Future Author,
I am so excited that you came to learn more about what Academy of Visions has to offer! We're so excited that you are ready to move forward with the process of writing your book.
Becoming An Author is a course designed for individuals who are ready to write their book. Perhaps you don't know where to start. Or maybe you just can't seem to complete it on your own. Whatever the reason may be, now is the time that you get serious about writing your book. You have all the tools you need right here to help you get your book done.
this course will walk you through each step of the process. The course is broken down into Modules and each Module has corresponding video to explain each module and corresponding assignments that will help you to complete your book.
Module 1: Brainstorming & Completing an Outline.
Module 2: Writing your Introduction
Module 3: Writing the Body
Module 4: Writing the Conclusion
Module 5: Writing the Bio & Synopsis
Once you finish this course you will be ready to move on to the publishing stage!
Let's get started!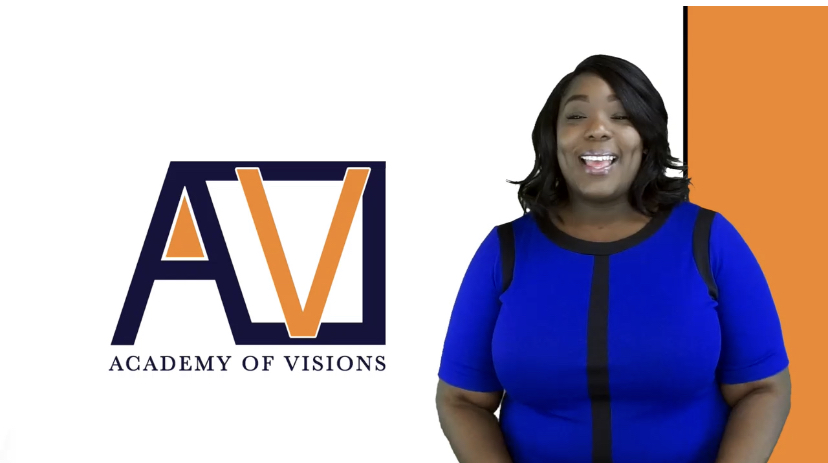 I am so excited to begin working with you as you work towards becoming the next best selling Author. It's time that you share your story with the world. Before you get started here is a little more information about me!
I am an Author, Certified Life Coach, Speaker and Founder of The Break-Up, LLC & Academy of Visions. The organization, which launched in 2013 helps individuals break cycles of mediocrity and discover their greatness. Coach Q earned her Masters Degree in Public Health and earned her coaching certification from Life Purpose Institute. To learn more about Coach Q visit thebreak-up.com